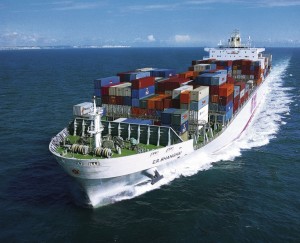 NIX Cargo is a company that answers the demands of the ones that want to be a part of the International commerce or to the others that already does import/export process.
Following the demand of the negotiations and the facility brought by the global trade commerce, NIX Cargo was prepared to attend several types of International operations assuring excellence at its services.
With 18 years of experience, NIX Cargo has a great expertise to assure competitivity while answering our clients' demands, because we are technical, institutional and operational equipped and also able to answer several kinds of international operations and projects since we have both know how and a very flexible and agile team that has creative and reliable solutions on our service delivery which results in a greatness job.
NIX Cargo is a company that believes on interpersonal relantionship as the basis to a well done work and quality so, we try to avoid any problems offering a planned operation to our clients and the best Logistics options to the companies that work with International business.
We have a Strong relationship with the main carriers developing an efficency Logistics operation and able to work as freight forwarders on the FCL (full containers) and LCL (less container load) operations.