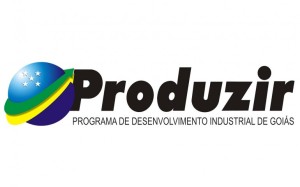 It´s an international commerce support given by the State of Goiás, it´s also a subprogram of the Industrial Development Program from Goiás State – Produzir – and it has the aim to encourage international trade operations in Goiás made by commercial import companies, including trading companies, that works only or mainly with this kind of operation.
This benefit consists of giving granted ICMS credit to be suited at the interstate exits of goods or imported products directed by the beneficiary even if the product is heading the final consumer in a value equivalent of 65% (sixty five percent), to interstate operations. On the internal operations there is a reduction on the calculum basis to 10%.
NIX International offers our clients a complete advisory service to fulfill all the obligations towards the government such as the approval of the economical viability project by the Produzir Counsel.